Published on
Julie Hemstreet-Wojnar appointed as Secretary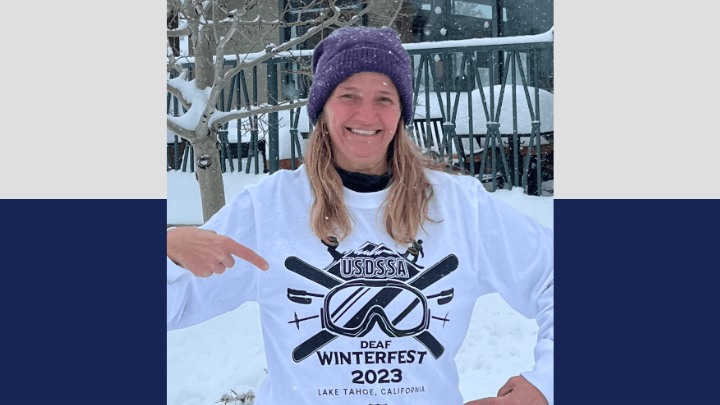 Dear community,
We are thrilled to announce that Julie Hemstreet-Wojnar has been appointed as the Secretary for the U.S. Ski and Snowboard Association for the 2023-2024 administration. We believe that Julie's skills, experience, and dedication make her an excellent fit for this role.
Julie has been an integral part of our community for many years, and her passion for skiing and snowboarding is contagious. Her commitment to excellence and tireless work ethic have made her stand out among her peers. Julie's previous experience as a board member and her extensive knowledge of the industry will undoubtedly serve her well in her new role.
As Secretary, Julie will play a crucial role in shaping the future of our association. She will work closely with the board and other members of the organization to ensure that we continue to provide the best possible experience for our members. Her focus will be on improving communication, increasing transparency, and fostering collaboration among all stakeholders.
We are confident that Julie will excel in her new role and bring fresh perspectives to our organization. Her passion, experience, and dedication to our community are unmatched, and we are excited to see her succeed in this new capacity.
Please join us in congratulating Julie on this well-deserved appointment. We look forward to working with her and seeing the positive impact she will undoubtedly have on our community.
Sincerely,
USDSSA Board Members